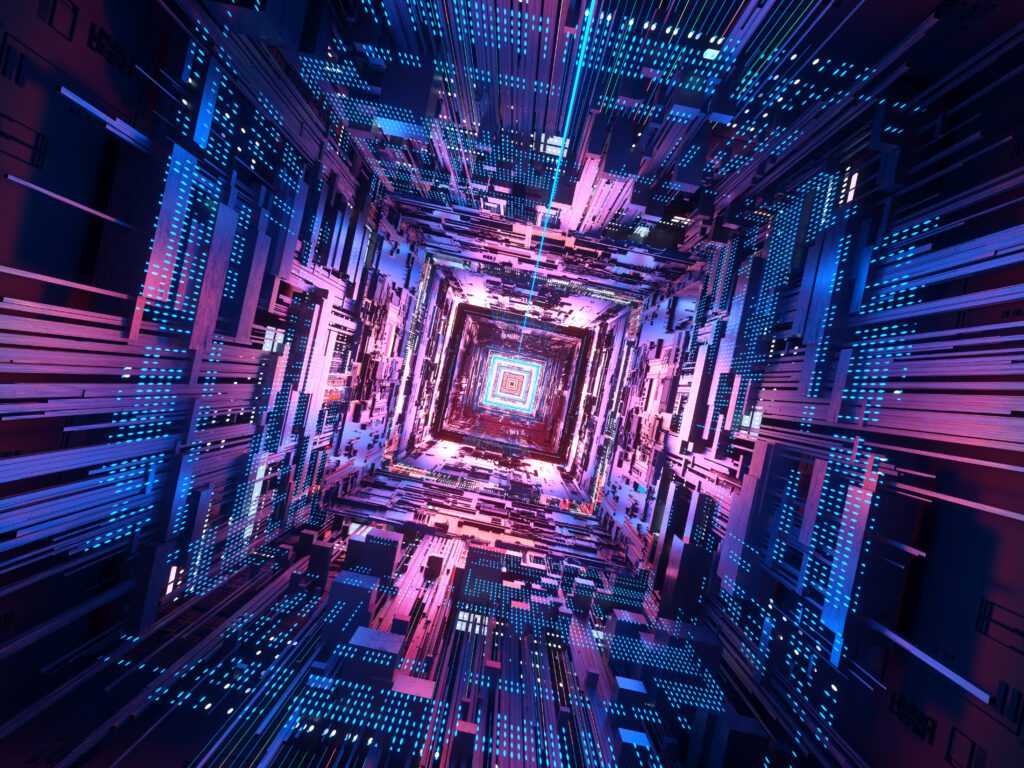 CES is back for 2022, and I am looking forward to seeing the latest and greatest technology innovations on display amongst the thousands of brands and innovators taking part after a year of great turbulence, but also impressive work – particularly in the area of health tech. This sector in particular, has seen brilliant, forward-thinking ideas spurred on by the pandemic, a sentiment which I am sure will continue to inspire others for generations.
In addition, to impeccable developments in health tech, there has been some great advancement in the world of home technology and smart solutions. Since COP26, the world is, now more than ever, aware of how many CO2 emissions our houses emit. The need and want to change that for the better is becoming more apparent. We are seeing new and innovative ways to manage home energy efficiently to combat climate change.
So, what shall we look out for? Year on year, CES has plenty of new technology to get excited about, but here are a few things that I am personally going to be looking out for:
Internet of Things (IoT)
More and more home devices and appliances are becoming 'smart'. Everything from speakers to fridges, and this is just the beginning. With Matter now becoming the new 'standard' for IoT devices to be able to talk and communicate with each other, there is no doubt that IoT will be the future of home automation, as more companies adopt the new Matter standard.
Automotive
Electric vehicles are fast becoming a vital element in our daily lives as we look towards a more sustainable future. Over COP26, leading car manufacturers made vital pledges to create more hybrid and electric vehicles in an effort to meet our joint 2050 net-zero goals. With this comes not only a more sustainable future, but a need for EV chargers. While driving electric vehicles is an optimal solution for the health of our planet, we need to ensure we are charging our cars efficiently, managing the energy load at the most optimal time and when we can, taking energy off the grid and using renewable sources where possible. I for one am excited to see what solutions are in store for the every-day consumer, so we can all have a greener future.
Health Tech
What has become more apparent this year, is that we need to take care of ourselves, as much as we need to take care of the planet. We have come a long way since the beginning of 2021, with huge steps in the world of health innovations. The vaccine development against Covid-19 will go down in history and we must not stop now.
Smart and Sustainable Homes
And finally, I shall be on the lookout for the latest and greatest tech that brings smart and sustainable technology together in the home to empower us as homeowners to make better energy decisions. With sustainability being the number one topic of discussion for companies all over the world (finally), better conversations are being had about how industry peers, governments and customers can all collaborate to create net-zero homes from the inside out.
Earlier this year we announced that our Wiser Energy Centre, originally unveiled at CES in 2020, will be the first device to be compliant with the new Matter standard in 2022, something which we intend to roll out across our entire connected -home technology portfolio. This gives the every-day homeowner the power to not be limited when developing a connected, more sustainable home. Technology from a wide array of brands will be able to communicate through a new language, to work together and help the user manage household energy emissions.
Looking beyond CES into 2022, we have a duty to be thinking about a circular economy, using the best and most innovative materials available to us, and helping others achieve their goals too.
What we can see is that the tech world is developing as fast as we are. Incredible innovations are answering demands to our daily lives, in health, sustainability and home automation. At Schneider Electric, we think about how we can truly transform the lives of our customers by revolutionizing their daily lives, inside and outside their homes, and  creating ways to clean and save our planet.
In the interest of the safety and well-being of our employees, their families, and the community, Schneider Electric is not  physically attending CES 2022 in Las Vegas due to the growing concerns of the Omicron variant. To learn more about Smart and Sustainable Home innovations, please visit our virtual CES presence.